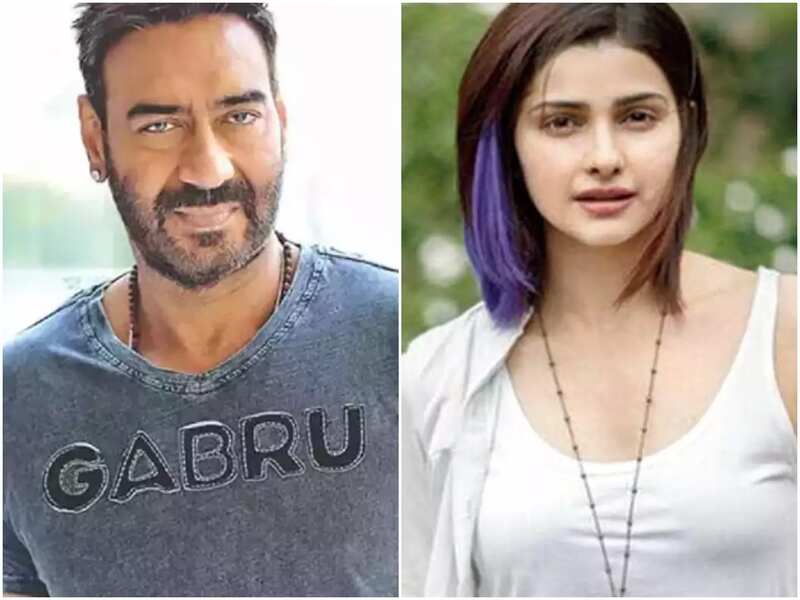 The tragic demise of Sushant Singh Rajput has left the nation bereaved and shaken. It has been revealed that the actor was depressed. With reports coming in that he was upset at the gossip being circulated in his name, people are upset with the Bollywood fraternity at the allegedly discriminatory attitude towards outsiders. Yesterday, Ajay Devgn remembered Bol Bachchan as the film completed eight years. He tagged three people in his tweet, Amitabh and Abhishek Bachchan and make Rohit Shetty. Seeing this, Prachi Desai pointed out that Asin, she and others were also part of the blockbuster. Of late, people have become vocal about their feelings on being 'left out'. Last week, Vidyut Jammwal called out an OTT platform for not even giving him an invitation when his film was coming out on that medium.
Seeing the support that Vidyut Jammwal received from social media, one would have felt that Bollywood would be more inclusive, at least for 'show's sake' but it clearly it seems different. In the above situation, Ajay Devgn seemed to be remembering Bol Bachchan with regards to his personal conversations with Amitabh and Abhishek Bachchan. He could have easily done that and would have been acceptable too if he did not tag in Rohit Shetty. Though many might feel that Prachi Desai's retort is a little too severe, it is high time that Bollywood did some introspection. Of course, the public has to be patient as it cannot happen overnight. While nepotism is a reality, one cannot ignore that it is human tendency to cheer and watch out for people of our 'own flock' before we care for 'others'.
Many might feel that Prachi Desai kind of over-reacted but it is a reflection that something is basically quite wrong. A team collaborates to make a film. It might have only insiders or a mix of both. For starters, the industry could be a little fair in its acknowledgments. We are sure that it would make people feel a lot better!