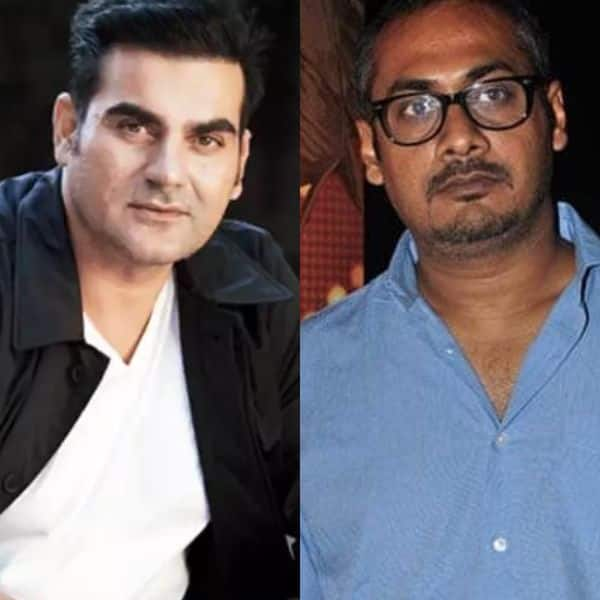 Sushant Singh Rajput's demise has triggered the debate of nepotism, camp-ism, Bollywood Mafia and what no. It a way it has opened a channel for many to showcase the brutal side of the Hindi film industry. Fans of Sushant have claimed that the actor was forced to take such a drastic step by the bigshots of the industry who banned him from work. Kangana Ranaut and Abhinav Kashyap opened up on their struggles about the same.
Abhinav Kashyap who directed Salman Khan starrer Dabangg in 2010 has accused him and his family alongside various production houses to lead talents like Sushant Singh Rajput to commit suicide. He even accused them of ruining his career. Recently, Abhinav had taken to his Facebook handle and called Salman's charity foundation, Being Human as fake and a means of 'money laundering'. "Salim Khan's biggest idea is Being Human. The charity being done by Being Human is just a show-off. Five cycles used to be distributed in front of my eyes during the shooting of 'Dabangg', next day the newspapers would print that the generous Salman Khan has donated 5000 cycles to the poor. It was all an effort to cleanse Salman Khan's image so that the media and the judges were kind to them in his criminal court cases. Being Human sells jeans worth rupees 500 for 5000 and all they are doing is money laundering. These selfish people are fooling the public by cheating them. Their intentions were to take and not to give money." (sic) He further said that he will support the government with the investigation if needs be. Have a look at his post here:
Arbaaz Khan reacted to Abhinav's post saying that they will deal with the matter legally. "We have taken legal action and have also complained to the film association. We would like to go that way, not interested in fighting this any other way… We are doing what we think is the best way to address this," Arbaaz told Hindustan Times.