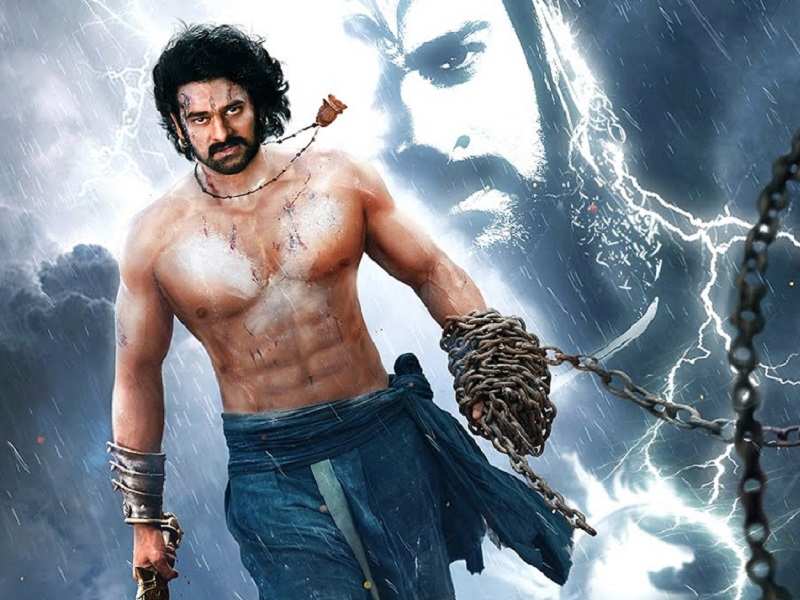 It is a day of celebration for all fans of Prabhas. SS Rajamouli's Baahubali has completed five years and people are celebrating its anniversary on Twitter. #5YearsForBaahubaliRoar is trending on social media like crazy. The film remains the most unparalleled cinematic experience coming out of India till date. Critics hailed it as a triumph of SS Rajamouli's imagination. Karthikeya Yarlagadda has made a small video on the film's five years and it has been shared by the cast and team. Prabhas and Rana Daggubati have posted it on their social media handles. Both the actors became pan-India stars after this epic of a movie.
In the film, Prabhas played the role of father – son Amarendra and Mahendra Baahubali while Rana Daggubati was his brother, Bhallaladeva. It talks about how the son reclaims the fictional kingdom of Mashishmathi after his crown is snatched away from him. Superb performances, riveting fight sequences, cinematography and BGM makes the movie a must-watch. It is the only Indian film to be shown at the Royal Albert Hall of London. International audience too showered love on the movie and Prabhas.
Producer Shobhu Yarlagadda tweeted, "Very few people know what we were going through this very moment 5 years ago! @BaahubaliMovie! It was the toughest day of my life to say the least ! But glad to have survived !!" The films was made on a budget of more than 400 crores and amassed more than 1,000 crore from the global box-office. It has set milestones that cannot be touched for a long long time. Congratulations to the team!